Dr. Gabriel was not only a med. doctor, he also took lessons in geology, geography and biology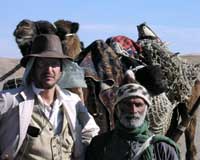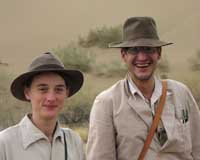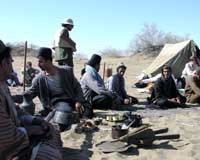 abou 1930, he and his wife Agnes explored Persia and crossed the salty dessers of the country,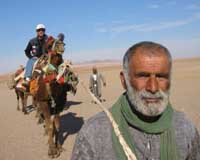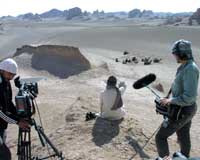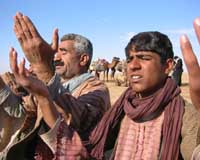 even the "Dash e Lut" was not to hot for them. We followed their tracks, shot a lot reenactment scenes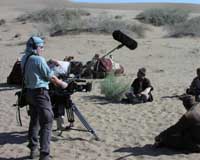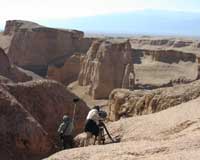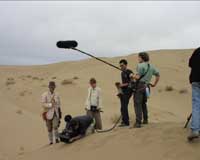 and pictures of modern live in iran. On one hand oilspray to stop shifting sand dunes, on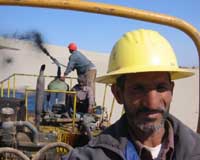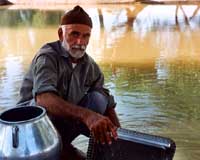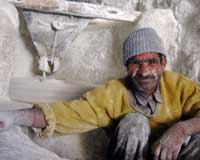 the other hand, trades, like milling grain in Kubonan, that hasn't change since Marco Polo.